Since 2003, Robert Newton and Jeff Danner, PhD have been creating forensic visualizations of accidents for everyone from attorneys, forensic engineers, official U.S. Govt Reports, and even The Discovery Channel (Failure Analysis). Forensic Visual has developed a well-earned reputation as one of the leading forensic visualization firms in the country.
​Software advances combined with experience and innovation in our production process have made visualizations affordable to a much wider range of clients now. Shoot us an email, give us a call, let us talk you through our process.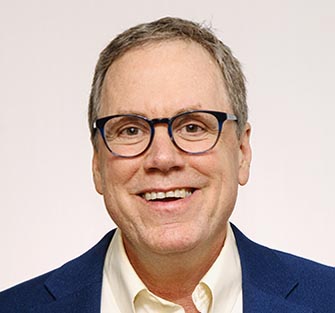 Robert founded Forensic Visual in 2014. He has worked for over 15 years as an expert in forensic 3D animation and more recently as an expert in digital media analysis. Robert started his forensic career with the U.S. Chemical Safety and Hazard Board in Washington and continued with various forensic engineering firms. He got his start as a forensic animator on tv with The Science Channel series, "Failure Analysis" about the world's great engineering failures. From there he worked briefly on the visualization of next generation military technology for the Defense Department's DARPA program. He and his partner Jeff Danner hope to keep Forensic Viz on the cutting edge of forensic visualization and analysis for attorneys, forensic engineers and accident reconstruction experts.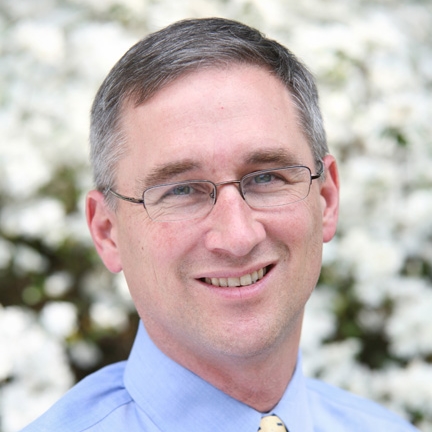 Jeff is a PhD Chemical engineer who began working with Robert Newton and Forensic Viz as a consultant to Robert's work with the U.S. Chemical Safety and Hazard Board in 2003 to help develop 3D animations that explained the CSB's investigative findings. Jeff helped develop our innovative approach to CCTV/photographic analysis, giving it a scientific rigor that can be easily defended in court. Jeff acts as an interface with forensic engineers on large scale accident reconstructions. Jeff has a B.S. in Chemical Engineering from the University of Virginia and both M.S. and Ph.D degrees in Chemical Engineering from the University of Pennsylvania. He has 18 years of experience in the chemical industry and has held senior management positions in major biotechnology firms. Jeff has extensive training and experience in safety incident investigation, root cause analysis and failure modes effects analysis (FMEA).
We combine the below 3 approaches: video enhancement, photogrammetry, and 3D animation.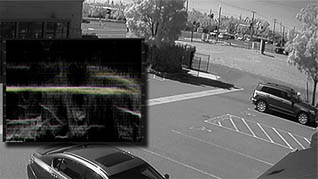 Video Enhancement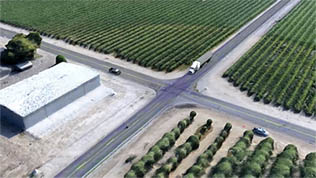 Photogrammetry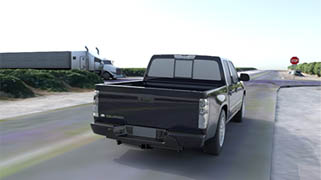 3D Animation
Through years of working on cases, we discovered that additional evidence could be uncovered by combining our video analysis work with photogrammetry and 3D animation. Especially with video analysis; evidence is almost always uncovered by employing additional techniques beyond simply video enhancement. 
We believe we are innovators in this field. Call us for examples. We have several we can show to demonstrate cases where we've employed this approach. The below video explains this more.